Ontario health privacy compromised by memory stick loss
Privacy commissioner orders shake-up
Ontario's privacy commissioner has ordered computer security to be strengthened after a nurse lost a USB
memory stick containing information about more than 83,000 patients. It
had been collected during H1N1 flu vaccination clinics between October
23 and December 15. The data included names, government-issued ID
numbers and personal health information. Ann Cavoukian declared that
patient records had to be kept safely and ordered the health
bureaucracy "to immediately implement
procedures to ensure that any personal health information stored on any
mobile devices [laptops, memory sticks, etc] is strongly encrypted."
The Ontario Ministry of Health will check regularly to ensure that
health information is being handled correctly.
"While I accept that custodians may not be able to totally
eliminate
the loss or theft of mobile devices, what I cannot accept is that the
information contained therein is not encrypted," the commissioner said.
"Unauthorized access to health information stored on these devices
that happen to be lost or stolen may clearly be prevented through the
use of encryption technology. However, despite strong incentives to
avoid privacy breaches and the availability of encryption to prevent
such breaches, unencrypted mobile devices continued to be used. This is
both distressing and completely unacceptable." ~ CBC News, Jan 14
Michael Cook
Canada
privacy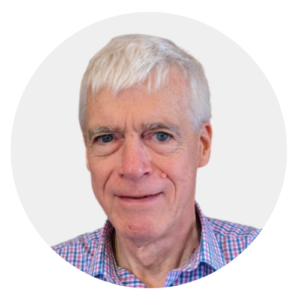 Latest posts by Michael Cook
(see all)