Sorry, folks, no folksy message this week. Instead, we have something far more fun: our annual online survey, which we have not actually run for the last two years. Since then our subscriber list has grown and bioethics is on the front page more than ever.
So, to improve our service and to increase our readership, we need to know how you use BioEdge and how we can serve you better.
Please take 3 or 4 minutes to fill it out. It is not at all painful. Here's the URL:
https://www.surveymonkey.com/s/RGHX73G
Cheers,
Michael Cook
Editor, BioEdge
Michael Cook
Please fill in our survey: it will take only 3 or 4 minutes.
1410708480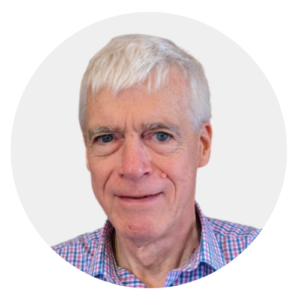 Michael Cook edits BioEdge, a bioethics newsletter, and MercatorNet, an on-line magazine whose focus is human dignity. He writes from Sydney, Australia.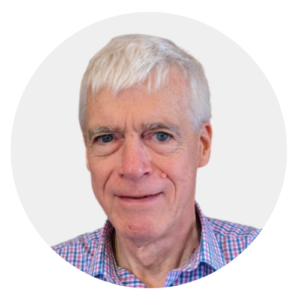 Latest posts by Michael Cook
(see all)