Over 500,000 American kids on antipsychotics
Numbers soar
Over 500,000 children and adolescents in
America are currently taking antipsychotic drugs, according to a Food and Drug
Administration report released in September 2009. Use by older teenagers is
growing, believed to be the stage where schizophrenia emerges, and also among
the tens of thousands of preschoolers taking the drugs.
A study by Columbia University
found recently that prescriptions for antipsychotic drugs for privately insured
2 to 5-year-olds doubled between 2000 and 2007. Only 40% were given a proper
mental assessment.
"There are too many children getting on too
many of these drugs too soon," said Dr Mark Olfson, professor of clinical
psychiatry and lead researcher of the study.
Some doctors and experts believe that
radical treatments like these are needed to help children with severe problems
to safely stay in school or childcare. For example, the FDA in 2006 approved
treating children as young as 5 with Risperdal if they were autistic and showed
aggressive behaviour, tendencies to self-injury, severe mood swings or
tantrums. The drugs Seroquel from AstraZeneca
Bristol-Myers Squibb are allowed for youths 10 or older with bipolar
disorder.
and Abilify from
However, many doctors are concerned that
prescribing these drugs for younger and younger children may put their rapid
mental and bodily development at risk. The drugs can be prescribed legally by
doctors, but they have not been shown to be safe or effective for children.
Dr Ben Vitiello, of the National Institute
of Mental Health, says that it is very difficult to diagnose children for
mental conditions because of their emotional variability. "This is a recent
phenomenon, in large part driven by the misperception that these agents are
safe and well tolerated," he said. ~ New York
Times, Sept 1


Jared Yee
children
over-medication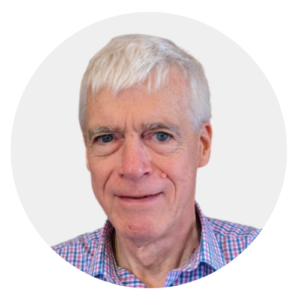 Latest posts by Michael Cook
(see all)