OVERCOMING SPERM BANK SHORTAGES
Most British sperm banks have reported shortages ever since the UK government made it possible for IVF children to find out who their biological parents are. Recruitment has become more difficult and costly, with many potential donors discouraged by the paperwork and by unfounded rumours that the new law might be retroactive. However, Manchester Fertility Services has actually increased the number of its donors. Its secret is a change of attitude by the clinics themselves. "We regard donors as special people who need to be cherished," it says. It tries to court potential donors with close attention to every step of the relationship.
With the new regulations a new type of donor appears to have emerged: an older married man with children of his own. "Gone are the days when sperm donation was regarded as 'beer money'," writes a team from MFS.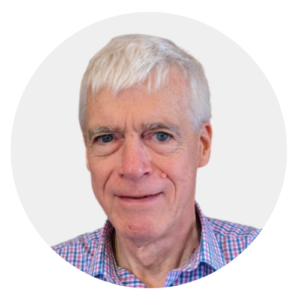 Michael Cook edits BioEdge, a bioethics newsletter, and MercatorNet, an on-line magazine whose focus is human dignity. He writes from Sydney, Australia.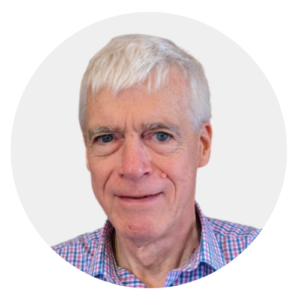 Latest posts by Michael Cook
(see all)