Parents request sperm retrieval from West Point cadet
It often takes a newsworthy tragedy to make us think deeply about difficult ethical issues. One example is our lead story this week. The parents of a brain-damaged West Point cadet, Peter Zhu, asked a court to order a hospital to retrieve his sperm so that the family name can be carried on. No sooner said than done. Justice John P. Colangelo, of the New York Supreme Court, Ninth Judicial District, directed Westchester Medical Center to collect the sperm and have it stored. A court hearing will be held on March 21.
The outcome of this case will be interesting, partly because it pits ethics based on family ties against ethics based on personal autonomy. Peter's parents know that they cannot get their son back, but they believe that they have a right to a possible child to carry on the family name. But bioethicists point out that grandparents do not have a right to a grandchild and that Peter never consented to such a procedure. A family's tragic loss is shaping up as a clash of cultures, collective versus individualistic, Asian versus Western.
Michael Cook
A clash of cultures
1551660240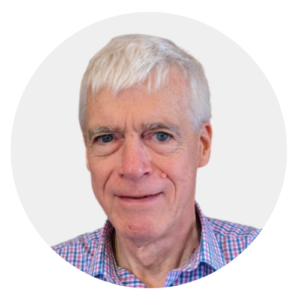 Michael Cook edits BioEdge, a bioethics newsletter, and MercatorNet, an on-line magazine whose focus is human dignity. He writes from Sydney, Australia.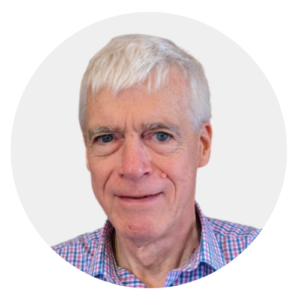 Latest posts by Michael Cook
(see all)