Parramatta enters the bioethics debate
Parramatta is just 20 minutes west of the BioEdge office. It's not a city which has made a huge mark on the world, although not long ago an ISIS-inspired teenager shot dead a police employee and ended up dead himself. It has a lot of historic buildings from the colonial era, surrounded by high rise office buildings, drab shops and a huge park.
A few weeks ago the park hosted Tropfest, billed as the world's largest short film festival. The crowds watched the films on huge screens as they picnicked on the grass. I was amazed that the winner was a 7-minute film about euthanasia, "The Mother Situation". With excellent acting and snappy dialogue, it is a brilliant black comedy. Three adult children are delighted to hear that their mother wants to be euthanised – but then she changes her mind.
The director, Matt Day, says that it is not an anti-euthanasia film, but I haven't seen anything which illustrates more vividly the danger of elder abuse. Sure, it's absurd and a bit unrealistic but it sends a powerful message. Check it out.
Michael Cook
with a great new short film about euthanasia
1488116280
euthanasia
parramatta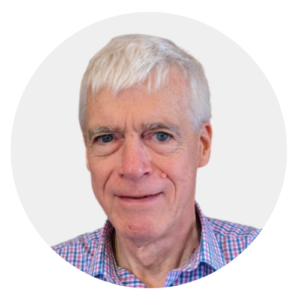 Michael Cook edits BioEdge, a bioethics newsletter, and MercatorNet, an on-line magazine whose focus is human dignity. He writes from Sydney, Australia.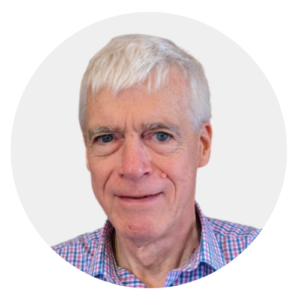 Latest posts by Michael Cook
(see all)