PARTNERLESS 63-YEAR-OLD DAD OF TRIPLETS IS NORMAL GUY
The first man in the UK to have children without a female partner has just published a second edition of his book on raising triplets on his own. Ian Mucklejohn's children, now five years old, were born to an American surrogate mother when he was 58. He recently took the boys to the US to meet their genetic mother and the woman who brought them to term.
Now 63, he told the BBC that his experience has been very positive. I have seen the unhappiness childlessness brings and this country makes it too hard to overcome that," he says. "But it can be done." He feels that the boys will not regret not having a mother because he plays both roles adequately. "I am the anchor in their lives," he says. "That's not to say having a mother isn't a great thing, but as long as I am doing my best by them I don't think they are missing out."
In any case, he says, their situation is not all that unusual. "My children are the product of a single-parent family, like many of their friends and lots of people in today's society."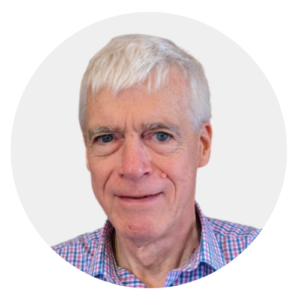 Michael Cook edits BioEdge, a bioethics newsletter, and MercatorNet, an on-line magazine whose focus is human dignity. He writes from Sydney, Australia.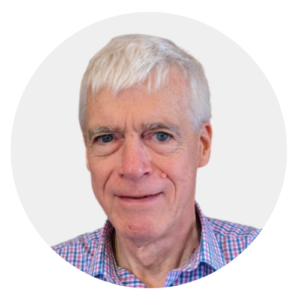 Latest posts by Michael Cook
(see all)