PEPSI AND COCA-COLA TO ABANDON ANIMAL TESTING
The radical animal welfare group People for the Ethical Treatment of Animals has scored a big win in its campaign to stop animal testing of food products. Soft drink giants Pepsi and Coca-Cola have agreed to stop directly financing such research unless it is mandated by law. They are the largest manufacturers to agree to such a ban. "We see these statements from Coke and Pepsi, massive global conglomerates, as the beginning of the end of all animal tests on food," said a PETA representative.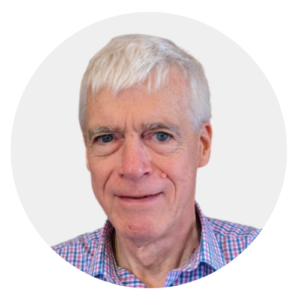 Michael Cook edits BioEdge, a bioethics newsletter, and MercatorNet, an on-line magazine whose focus is human dignity. He writes from Sydney, Australia.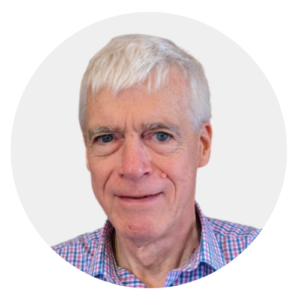 Latest posts by Michael Cook
(see all)