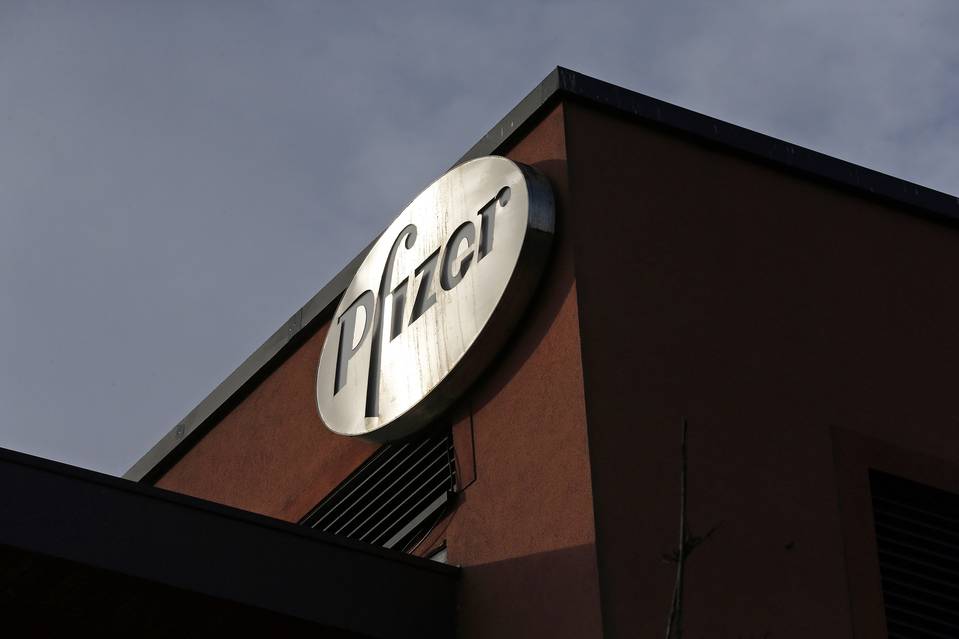 Pfizer to stop supplying drugs for executions
But will it continue to supply them for euthanasia?
Pharmaceutical giant Pfizer has declared that it will not provide drugs to correctional institutions for executions. The announcement comes after its takeover last year of Hospira Inc, a company which manufactured several drugs which were being used in capital punishment.
A revised policy statement, posted on its website yesterday, says:
Pfizer makes its products to enhance and save the lives of the patients we serve. Consistent with these values, Pfizer strongly objects to the use of its products as lethal injections for capital punishment.
Pfizer's new policy will not stop capital punishment in the US. But it will make it more difficult for states where it is legal to access the drugs. Furthermore, it is a public relations coup for anti-death penalty campaigners. Maya Foa, of Reprieve, a UK lobby group, told the media:
"Pfizer's actions cement the pharmaceutical industry's opposition to the misuse of medicines. Over twenty-five global pharmaceutical companies have taken action to prevent the misuse of their medicines in executions; with Pfizer's announcement, this will mean that all FDA-approved manufacturers of all execution drugs have spoken out against the misuse of medicines in lethal injections and taken steps to prevent it."
Pfizer's previous policy statement (cached) dealt with the supply of drugs for both capital punishment and euthanasia. The revised policy mentions only the former. It is not clear whether it will continue to supply drugs for euthanasia in the Netherlands and Belgium.
https://www.bioedge.org/images/2008images/TH_pfizer_65645.jpg
Creative commons
https://www.bioedge.org/images/2008images/BN-OA369_LETHAL_J_20160513191445.jpg
capital punishment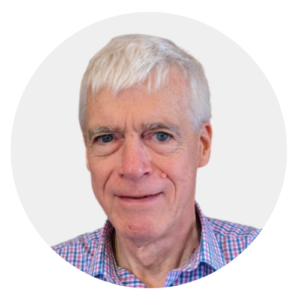 Latest posts by Michael Cook
(see all)