Philippines a "hot spot" for organ trafficking
Government could set up organ market

The Philippines has become a "hot spot" for human organ trafficking, say Filipino kidney specialists. In some desperately poor communities, many men have sold their kidneys to make a bit of cash, even though post-surgical care is rare. In Basesco, on Manila Bay, about 3,000 of the slum's 50,000 inhabitants are reported to have sold a kidney — but not to other Filipinos, for few can afford a US$17,000transplant operation. Despite a government-imposed cap which restricts the number of transplants to foreigners to 10% of the total, wealthy foreigners, many from the Middle East are the chief beneficiaries.
At the moment, selling or exporting human organs carries a 20 year jail term and stiff fines – but prosecutions are rare. Kidney trafficking is so prominent a problem that in January the country's Catholic bishops denounced it as "morally unacceptable".
"Human organ sale or trade, by its very nature is morally unacceptable. It is contrary to the dignity of the human person, his or her authentic autonomy and the essential equality of all persons… [The] body ought not to be treated as a commodity or object of commerce, which would amount to the dispossession or plundering of the human body."
International transplant specialists are concerned about the flagrant trade, especially as Filipino health officials are studying the possibility of making organ sales open and legal. That would mean sick patients would "descend on Manila [like] predators," says transplant surgeon Francis L. Delmonico, of Harvard Medical School. In response to this pressure, the government has temporarily suspended transplants from living non-related donors while it crafts a new policy. ~ AFP, Apr 18; Harvard Gazette, Apr 14;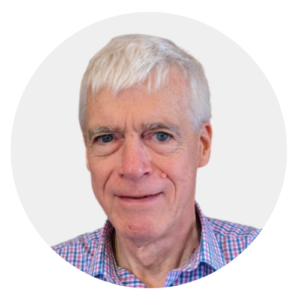 Latest posts by Michael Cook
(see all)