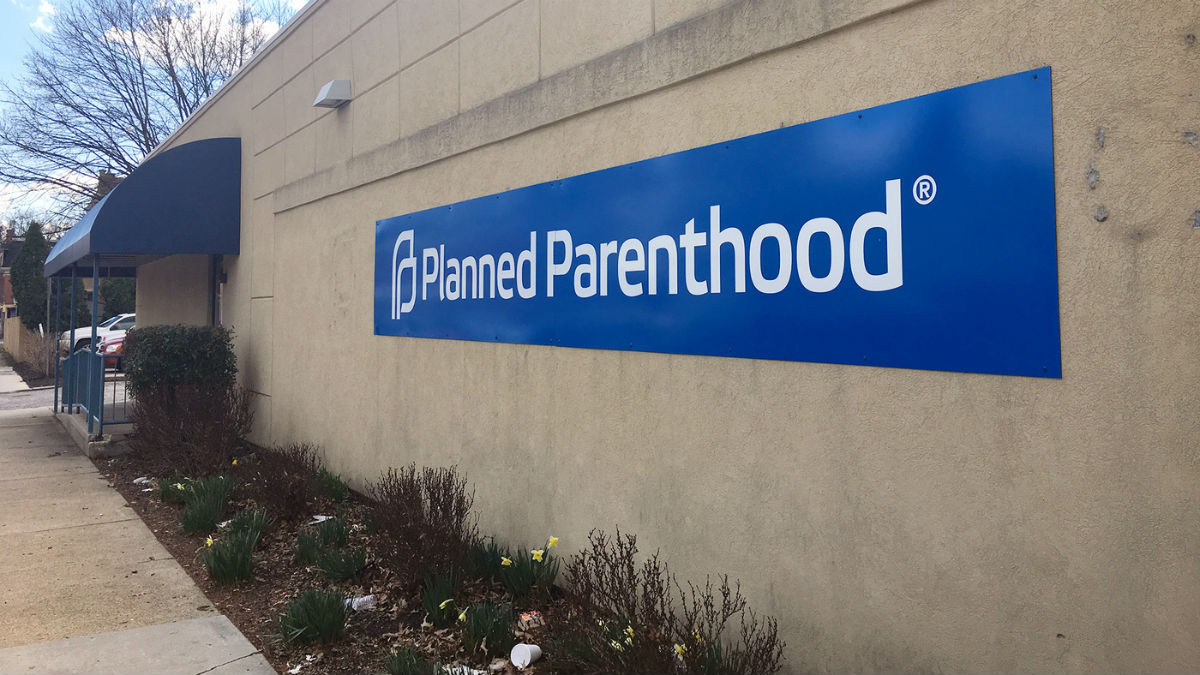 Planned Parenthood wins prestigious Lasker Award
For services to reproductive health
Planned Parenthood, the world-wide foundation for promoting reproductive health care and sex education, has won the 2017 Lasker~Bloomberg Public Service Award. According to the Lasker Foundation,
Without Planned Parenthood, many individuals would not have access to high-quality and affordable health care. Although the organization is most famous for aiding women, it helps men as well. In 2015, its almost 650 U.S. health care centers served 2.4 million people.
The prestige of the Lasker Awards is so great that they are regarded as warm-ups for the Nobel Prize. So Planned Parenthood could be in the running for a Nobel Prize in Medicine or for Peace. The award is a poke in the eye for Republicans who have called for Federal funds to Planned Parenthood to be slashed. President Trump has vowed to defund Planned Parenthood as part of a health care plan overturning Obamacare. Federal grants make up about 40% of Planned Parenthood's budget.
The Lasker Foundation's link to Planned Parenthood goes back 80 years, when Mary Lasker, the second wife of philanthropist and advertisting guru Albert Lasker, made a donation to Margaret Sanger's American Birth Control League and later joined its board. It was Albert Lasker who suggested that the organisation's name be changed to make it more acceptable to the American public.
In the information accompanying the award, the Lasker Foundation praised "Planned Parenthood's crucial role in the U.S. medical care system" and cited its numerous backers, including the American Medical Association, the American Congress of Obstetricians and Gynecologists, and the American Public Health Association. However, it failed to mention anything about the allegations of sales of foetal body parts which kept Planned Parenthood on the front page of world newspapers for weeks in 2016.
Creative commons
https://www.bioedge.org/images/2008images/FB_planned_parenthood.jpg
lasker award
planned parenthood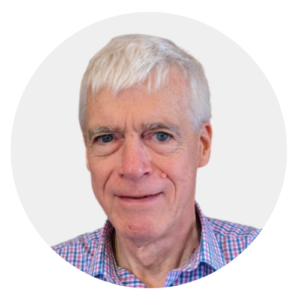 Latest posts by Michael Cook
(see all)