The Atlantic recently published a feature about the early days of artificial reproductive technology. The headline was: "The First Artificial Insemination Was an Ethical Nightmare: The 19th-century procedure involved lies, a secrecy pledge, and sperm from a surprise donor".
It turns out that the first pregnancy with artificial insemination (at least in the US) was in 1855 in New York but it ended in a miscarriage. The first successful pregnancy with the same method took place in Philadelphia in 1884.
The patient was a married woman whose husband was infertile because of venereal disease. Without seeking the consent of either husband or wife, the doctor anaesthetised her and inseminated her with the sperm of one of his medical students. The women never discovered the truth and the students were sworn to secrecy.
However, when her baby was a 25-year-old businessman one of the students published his recollections of the event (after contacting the child). As far as he was concerned, artificial insemination was a eugenic boon, "a race-uplifting procedure", which would produce children of "wonderful mental endowments" instead of "half-witted, evil-inclined, disease-disposed offspring".
The author of the article in The Atlantic was amused by the old-fashioned lies, secrecy and donor anonymity. But has any of that changed? Most children born from contemporary reproductive technologies are "genetic orphans". Most parents shop for donors who will confer "wonderful mental endowments" upon their offspring. Plus ça change, plus c'est la même chose.
Michael Cook
The first successful artificial insemination
1453039740
artificial insemination
assisted reproduction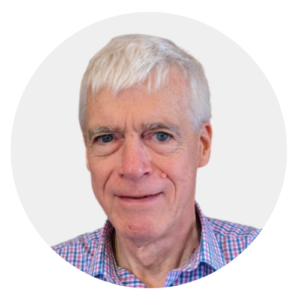 Latest posts by Michael Cook
(see all)