Police agencies admit to saving images from body scans
Checkpoint security machines provoke privacy concerns
While
the US Transport Security Administration claims that images from electronic
body scans "cannot be stored or recorded," a CNET News report has revealed that some federal agencies
are saving tens of thousands of images.
Body
scanners are increasingly found in airports and courthouses and use an
assortment of technologies. According to CNET, the US government favours body
scanners because they can detect concealed weapons better than traditional
magnetometers. The report also said the US Marshals Service admitted to saving
thousands of images recorded from a security checkpoint in a Florida
courthouse.
Critics
have likened body scanners to a virtual strip search, because they penetrate
clothing and provide a highly detailed image of the subject's anatomy.
This
debate over privacy has been bubbling since the days of the Bush
administration, but it came to the boil three weeks ago when Secretary of
Homeland Security Janet Napolitano announced that practically every major airport in
the US would be equipped with body scanners. The updated list includes New York
City, Dallas, Miami, San Francisco, Seattle, Philadelphia and Washington.
The Electronic Privacy Information Center, an advocacy group based in
Washington DC, has filed a lawsuit to a federal judge to grant an immediate
injunction to pull the plug on this installation of body scanners. EPIC
describes the program as "unlawful, invasive, and ineffective."
William
Bordley, an associate general counsel with the Marshals Service (part of the
Justice Department) admitted in a letter to EPIC last week that
"approximately 35,314 images… have been stored on the Brijot Gen2
machine" used in the Orlando, Fla. Federal courthouse.
The
TSA maintains that body scanning is legal: "The program is designed to
respect individual sensibilities regarding privacy, modesty and personal
autonomy to the maximum extent possible, while still performing its crucial
function of protecting all members of the public from potentially catastrophic
events." ~ CNET News, Aug 4


Jared Yee
body scans
privacy
terrorism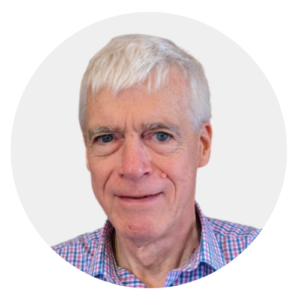 Latest posts by Michael Cook
(see all)