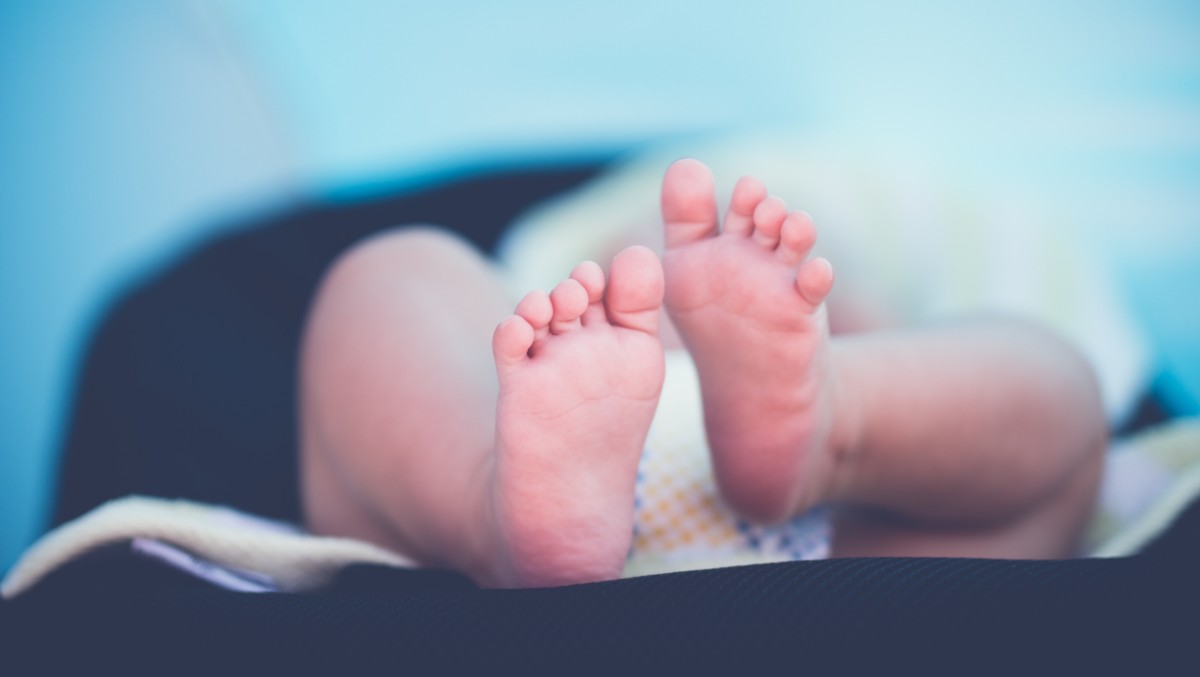 Police smash Greek crime gang preying on young women for eggs and wombs
Poor foreign women exploited

In last September Greek police and Europol broke up an organised crime racket involved selling human ova, surrogacy, illegal adoption and money laundering. Police said that it was one of the biggest gangs of its type in Europe and that it had functioned as a "birth industry."
Active since 2016, the network recruited vulnerable pregnant women from Bulgaria. They were transported to Thessaloniki, placed under medical observation and sent to private hospitals for delivery. The newborns were then illegally adopted for between €25,000 and €28,000. The fees included paying the biological mother, all legal expenses, hospitalisation, delivery itself and the members of the criminal group. Some of the women brought to Greece were also used as surrogate mothers.
The same group was also involved in ovum trafficking. The criminals recruited donors in Greece, mainly women from Bulgaria, Georgia and Russia. The women were then transferred to Thessaloniki to undergo a series of fertility treatments to increase the number of ova.
In total, the case involved 66 individuals, including a lawyer, an obstetrician-gynaecologist and employees of private clinics. It is estimated that the racket generated at least €500,000 in profit. The money was laundered through financial institutions, luxury goods and properties.
Writing in BioNews, Dr Katia Neofytou, who has studied surrogacy in Greece, says that the criminal gang shows that more monitoring and regulation is needed. "Surrogacy has been legal in Greece since 2002 and it is one of the few countries worldwide, and the only one in EU where surrogacy agreements are – under strict conditions – enforceable regarding legal parenthood." Commercial surrogacy is banned.
"It is imperative that Greek authorities pay more attention to how surrogacy is and should be working. Improved state-regulation will hopefully offer better protection to the interests of everyone involved and, importantly, the interests of the surrogate-born child who is most vulnerable," she says.
Michael Cook is editor of BioEdge
Creative commons
https://www.bioedge.org/images/2008images/FB_janko-ferlic-specialdaddy.jpg
greece
surrogacy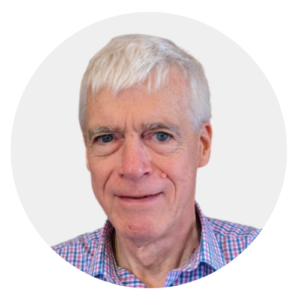 Latest posts by Michael Cook
(see all)