POTENTIAL ORGAN DONOR WRONGLY DECLARED BRAIN-DEAD
It doesn't happen often, say the experts, but it does happen. A 47- year-old California man, John Foster, had a massive brain haemorrhage and was unconscious in hospital. His daughter, Melanie Sanchez, agreed to donate his organs. She was pestered "at least twice a day" by the California Transplant Donor Network. "It kind of blew my mind," says Ms Sanchez. "Like they were waiting like vultures, waiting for someone to die so they could scoop them up."
Finally two doctors examined Mr Foster and found that he was brain- dead. The second doctor, Ms Sanchez recalled, threw a document on her father's legs and said "We've got two signatures. We're pulling the plug. That's hospital policy." However, a nurse performed her own examination shortly afterwards and had some reservations. Then a neurosurgeon examined the patient. He declared that Foster was not brain-dead and should not be removed from life support. Foster died 11 days later; by that time his organs were unusable.
Experts told the Los Angeles Times, a newspaper with a history of highlighting medical errors, that the incident could deter people from donating organs. "It is one of those things that is pretty spooky when it happens," said Dr. Michael A. Williams, chairman of the ethics committee of the American Academy of Neurology. "It's a rare, but high-stakes, error."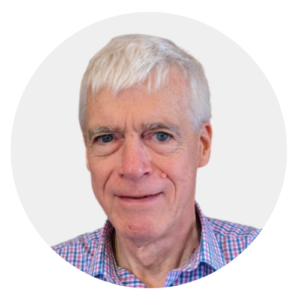 Latest posts by Michael Cook
(see all)