It beggars belief that the leader of the free world and the world's policeman, the President of the United States, thinks that torture is not a bad thing. On the campaign trail he insisted several times that torture works and that even if it didn't "they deserve it anyway, for what they're doing."
Now that he is in office, however, Mr Trump seems to be having a two-way bet. While personally in favour of waterboarding, he is deferring to the opinion of his Secretary of Defense, James Mattis, a tough and experienced soldier, who says that it does not work. In this way, he keeps faith both with voters who want him to be tough on terrorism and voters who want him to rebuild the military.
So the upshot of this week's confusing news about a draft executive order from the President permitting "enhanced interrogation" techniques is that no one really knows what he believes. But it is an ominous sign that Mr Trump's moral compass is so weak that he resiles from repudiating torture, keeping it in reserve as a potential vote-winner. In a civilised society which respects human dignity, torture should be absolutely unthinkable.
Michael Cook
Trump refuses to repudiate it.
1485176280
donald trump
torture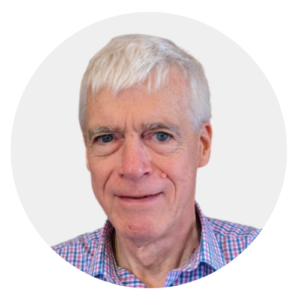 Latest posts by Michael Cook
(see all)