PRAGUE CHECKS OUT EUTHANASIA
Euthanasia has become a hot topic in the Czech Republic. As part of a revision of the criminal code, a bill before parliament sets a maximum penalty for assisting a suicide at six years, but sets no minimum penalty. This opens the door to allowing people who assist in suicides to walk away with only a token punishment, say critics of the bill. Its supporters claim that the law would simply distinguish between the different motivations for killing.
MP Miroslav Rethmann commented that "the main aim of the criminal code was to offer more protection, a better protection of human life. However, the way it has been worked out, the law in fact says that under certain circumstances some lives do not deserve the same protection as others."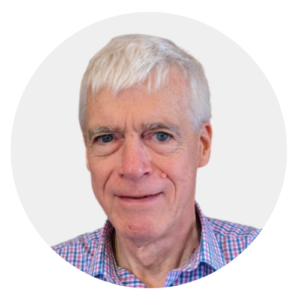 Michael Cook edits BioEdge, a bioethics newsletter, and MercatorNet, an on-line magazine whose focus is human dignity. He writes from Sydney, Australia.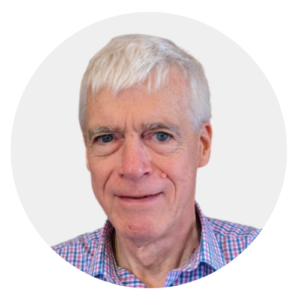 Latest posts by Michael Cook
(see all)