President Trump rewards pro-life supporters
During his campaign, President Trump promised pro-life voters that he would support their agenda. And he has delivered. He reinstated the Mexico City policy; he has cut funding to Planned Parenthood; he has rolledl back Obamacare's birth control mandate. And now a new strategic plan for the Department of Health and Human Services has definitely taken a pro-life turn, with references to protecting life from conception to natural death. "We are on track to seeing the most pro-life president this country has ever seen," says Tony Perkins, of the Family Research Council.
Not everyone is happy about this. "This is a license to discriminate," Susan Berke Fogel, director of reproductive health at the National Health Law Program, told Politico. "All of that language brings back all of these things that we've seen in the past that are just incongruous with really protecting health care and really improving people's lives."
What do you think?
Michael Cook
New HHS guidelines speak of life from conception to natural death
1507552920
donald trump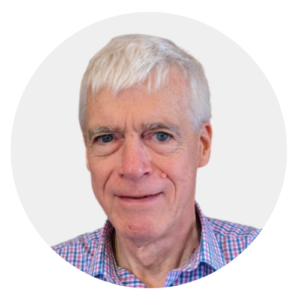 Michael Cook edits BioEdge, a bioethics newsletter, and MercatorNet, an on-line magazine whose focus is human dignity. He writes from Sydney, Australia.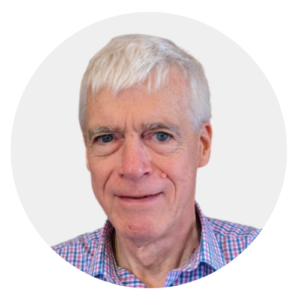 Latest posts by Michael Cook
(see all)