Quebec euthanasia debate fires up
Specialist group speaks out against euthanasia
A small group of medical
specialists has spoken out against euthanasia in the lead-up to a Quebec-wide
conference on the controversial procedure, warning that past attempts at
legislation in other countries have been failures. A provincial legislature
committee is set to travel to 11 cities in Quebec to confer with the public on
the controversial practice, in which terminal patients ask doctors to help them
die.
The province's Federation of
Medical Specialists has given public support for government legislation on
euthanasia for "exceptional circumstances", saying that the procedure is
already happening throughout Quebec. A small group of medical specialists based
in Montreal, however, disagrees.
"I think that ultimately,
we're going to go down a slippery slope, where eventually, what patients
purport to want, which is autonomy of decision-making, will be lost,"
Paola Diadori, a pediatric neurologist at the St-Justine Hospital, said last week. "Patients need care. And
we need to be responsible for providing the care that they need. I don't think
that it's good medicine to have physicians end these people's lives. That's not
caring for them. That's basically just getting rid of a person."
"What's going to happen is
by euthanasia, we give doctors the power to kill," José Morais, a
geriatrics specialist, added. "I think there are consequences to that.
Patients would start thinking, or questioning the intentions of their doctors."
He added that proper palliative care can be a reasonable option for the
terminally ill.
Doctors worry that the public is
ill-informed. "It could work for a while, but then it will be trivialized,
and that is the slippery slope," warned Dr Joseph Ayoub, a Montreal
palliative care oncologist. "We've seen that happen in Holland." ~ CBC News, Aug 26


Jared Yee
assisted suicide
euthanasia
Quebec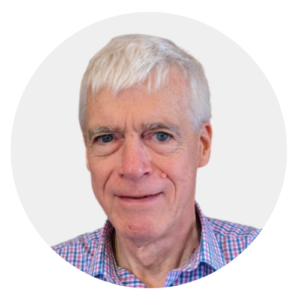 Latest posts by Michael Cook
(see all)