 R-rated short promotes 'assisted dying' in Australia
Go Gentle Australia plays hard ball with harrowing film
An R-rated snuff movie is an original way to promote euthanasia. But it is the marketing tactic being used by Go Gentle Australia, an assisted dying lobby group headed by media personality Andrew Denton.
"Stop The Horror is a short, five-minute film dealing with unimaginable pain and despair," a Go Gentle spokesperson told The Age. "It has been designed to be virtually unwatchable. The film confronts viewers with a harrowing retelling of the true events surrounding one man's traumatic death. The film is so confronting it has a stop button on screen so viewers can bail out whenever they want."
Go Gentle claims that the film is so graphic that it has been banned by YouTube and can only be viewed on its own website. If this is true, YouTube is not very vigilant, because it can be seen here.
However, there is no doubt that it is emotionally harrowing. The director is Justin Kurzel, whose major success was the Snowtown, a 2011 film about serial killers in Adelaide, which was described as an "unwatchably violent film".
"Stop the Horror" purports to be a factual recreation of the last days of 56-year-old Greg Sims, who died of brain cancer in 2005. The distress of his relatives is as hard to watch as his own convulsions and pain.
The film is part of a sophisticated campaign to influence politicians in the state of Victoria, who will probably be debating "assisted dying" in Parliament in October.
"To show this person dying without having any comment from doctors who specialise in this sort of thing is really dishonest, isn't it?" commented Margaret Tighe, of Right to Life Australia. "The bottom line in all of this is that you shouldn't change the law to give a small percentage of people in the community the right to have their lives ended because you're changing dramatically the laws around homicide. We live in communities where you're not allowed to kill people."
Creative commons
https://www.bioedge.org/images/2008images/FB_restricted.jpg
assisted suicide
australia
euthanasia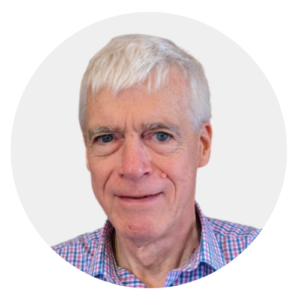 Latest posts by Michael Cook
(see all)