RADICAL PLAN FOR EMBRYO DONATION DOWN UNDER
In an effort to make donation of IVF embryos more like adoption, the Australian state of Victoria is thinking of allowing donor couples to choose their child's future parents. They would be copying New Zealand's policy, a world first, which makes a meeting between the parties compulsory.
Of all the embryos generated in IVF clinics, few are donated. According Victoria's Infertility Treatment Authority, most couples choose to donate their embryos to research and the others are destroyed. However, a few dozen are donated.
Professor Ken Daniels, deputy chairman of the NZ government's advisory committee on assisted reproductive technology, says that embryo donation is more like adoption because couples are essentially donating potential full siblings of their own children. Both couples are making a "massive decision".
"We are talking, from the donating couple's point of view, of them providing for another couple an embryo that will be a forced sibling of the children that are growing up in their own family," he said. "From that point of view it's very important, especially in terms of the Victorian legislation and our legislation here in New Zealand, that offspring have the opportunity to know about their genetic origins. To know about their genetic origins means that they know who the donating couple were and the siblings that are in that family."
IVF clinics in Melbourne do not seem enthusiastic about what the ITA regards as an "enlightened, sensitive policy". Monash IVF managing director Donna Howlett said that it would just place one more hurdle in front of couples who are trying to have a family.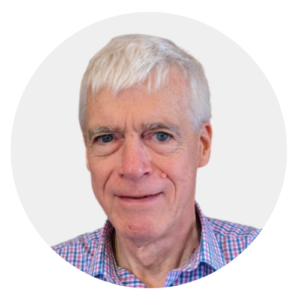 Latest posts by Michael Cook
(see all)