Reflections on California's assisted suicide legislation
California's assisted suicide law came into effect on June 9. Betsy Davis, an artist with ALS, also known as Lou Gehrig's disease, was one of the first to take advantage of the legislation. She drank a lethal cocktail on July 23, after a long party with close friends. I'm afraid that we missed the story at the time.
Reading her sister's account of Betsy's death, which is full of loving sorrow at her passing, I was struck by how quickly Californians started to ignore all the careful safeguards. It is clearly specified in the law that the person must "self-administer" the drug. But she was too weak to hold the cup and drink it quickly, so her friends held it for her. They may have broken the law.
People tend to think that a lethal barbiturate brings about death quickly. This wasn't true in Betsy's case – she lingered on for four hours. Given that the drug was a homemade cocktail of morphine, pentobarbital and chloral hydrate which smelled like paint, her friends were "lucky" that it worked. Some assisted suicide patients in Oregon have woken up to discover that their suicide has failed.
It wasn't a good beginning for the law.
Michael Cook
From the very beginning, people are ignoring the safeguards
1480255200
assisted suicide safeguards
california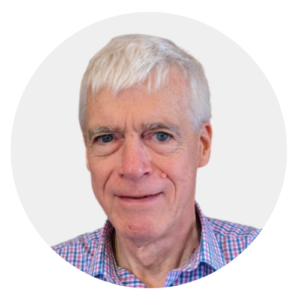 Latest posts by Michael Cook
(see all)