Remembering Proposition 71
In 2004, Californian voters overwhelmingly approved Proposition 71, a ballot initiative which created the US$3 billion California Institute for Regenerative Medicine. This was the apogee of stem cell fundamentalism around the world. Stem cells, especially human embryonic stem cells, were the key to unlock the secrets of human biology. They would lead to cures to dread diseases, perhaps not tomorrow, but the day after tomorrow.
Hollywood stars enthusiastically backed the ballot initiative. Quadriplegic Christopher Reeves told voters in an advertisement, "Stem cells have already cured paralysis in animals. Stem cells are the future of medicine." Parkinson's victim Michael J. Fox said: "Vote yes on 71, and save the life of someone you love."
Fourteen years on, the CIRM (aka California taxpayers) has received its first royalties – a cheque for US$190,345.87 – a 0.00006% return on investment. And that's not for a cure, by the way. It's for a drug which has only passed a Phase I clinical trial. Clearly, California voters were sold a pup. Is it time for the state to set up a stem cell truth and reconciliation commission? Read the story below.
Michael Cook
What ever happened to the California Institute for Regenerative Medicine?
1519692360
california institute for regenerative medicine
cirm
stem cells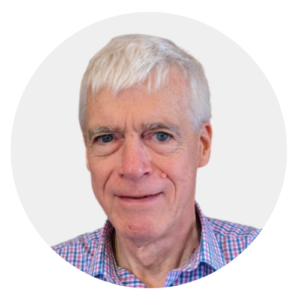 Latest posts by Michael Cook
(see all)