Remembering the Unabomber
The Norwegian bioethicist Ole Martin Moen has published an unusual but intriguing article in the journal Bioethics. He analyses the arguments in the half-mad manifesto of the Unabomber, Ted Kaczynski. For those whose memories don't stretch back that far, Kaczynski was a brilliant mathematician who became obsessed with the decay of American society. He retired to a backwoods cabin and worked as a serial postal bomber whose handiwork killed three people and maimed 23 between 1978 and 1995. The New York Times published his 35,000-word manifesto in 1995 which eventually led to his capture.
Moen says that Kaczynski's concerns should be taken seriously and refuted philosophically, even if he is a terrorist. "Although philosophers can only play a modest role in fighting terrorism, it is striking that, today, the most obvious line of response to one's adversaries—to listen carefully, to show that one has understood their position, and to explain why one believes they are mistaken—is hardly even attempted as a means to discourage terrorists."
His words can usefully be applied to many other areas of public discourse today, not just dialogues with ideologically-motivated terrorists. It's very seldom that opposing sides listen carefully to each other. In the Middle Ages, academic battles took the form of "disputation and debate". Stating the other side's argument in the strongest possible form was an essential part of the process – before demolishing it, of course. We need a bit more of this fairness, even for madmen like Kaczynski.
Michael Cook
A call for listening as a part of philosophical argument
1534738140
https://www.bioedge.org/images/2008images/FB_Unabomber_1.jpg
argumentation
bioethics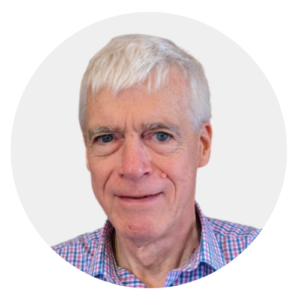 Latest posts by Michael Cook
(see all)