Republican gains could put brake on embryo stem cell research
Federal funding for embryonic stem cell research looks less likely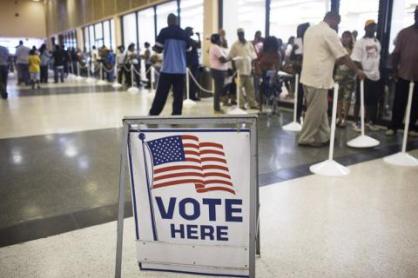 The Democrat drubbing in this week's US
elections may affect the future of embryonic stem cell research. With a
Republican majority in the House of Representatives, it will be much harder for
supporters to ensure on-going funding for research projects. At the moment, all
Federal funding has been suspended after August's unexpected decision by
Federal Court judge Royce C. Lamberth
that the research violated the Dickey-Wicker Amendment. The lame
duck Congress could overturn this – but it seems unlikely.
Bioethicist Art Caplan, of the University
of Pennsylvania, said that the election was "bad news". "To me, this is really
a sign that stem cell funding from the federal government for the next two
years is not reliable," he
told msnbc.com. "Given state deficits, people are going to move on to other
areas of stem cell research not involving embryonic cells or cloning."
In Wisconsin, where human embryonic stem
cells were first isolated in 1998, voters elected Republican Scott Walker, as
governor. He is unlikely to support ESC research with any enthusiasm. New
Wisconsin senator, Ron Johnson, a Tea Party Republican, opposes ESC research.
On the other hand, Colorado voters rejected
a "personhood" amendment to the state constitution for the second
time. The amendment would have defined a person as "every human being from
the beginning of the biological development of that human being". It would
have effectively put a halt to ESC research in the state.
One little-noticed feature of the election
is that the new governor of Vermont, Peter Shumlin, appears to be a supporter
of assisted suicide. According to the euthanasia group, Compassion &
Choices, during the campaign Shumlin recounted the story of a terminally
ill woman who urged him to support end-of-life choice. "I can't imagine in my
wildest dreams why government would get in between that woman… and her doctor,"
Shumlin said. Will Vermont be first East Coast state to legalise assisted
suicide, after Oregon and Washington?


Michael Cook
stem cell research
US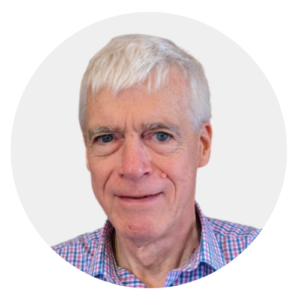 Latest posts by Michael Cook
(see all)