SCIENTISTS NEED HYBRIDS, SAYS LUTHERAN THEOLOGIAN
Nature has launched a new website dedicated to news and views about stem cells. "Our goal is enlighten and promote communication in stem cell research by providing content as diverse as the stakeholders in this field — all the scientists, policy makers, ethicists, clinicians, and patients who are driving stem cell research forward," says Nature Reports Stem Cells.
Apart from serving as a way of keeping non-specialists and lay readers up to date, the site also seems committed to promoting embryonic stem cell research. One of its first comment pieces come from a Lutheran theologian who offers a theological justification for chimeras. Ted Peters, of Pacific Lutheran Theological Seminary and the Graduate Theological Union in Berkeley, finds that reasons offered by Catholics and Evangelicals are insufficient to proscribe the creation of chimeric human embryonic stem cells.
The "yuck factor", he feels, also fails in the face of the great possible good from this research. He even finds that arguments against the creation of hybrid creatures are "weak", although for the moment, this would be unwise. "When more is known, such a policy could be revised."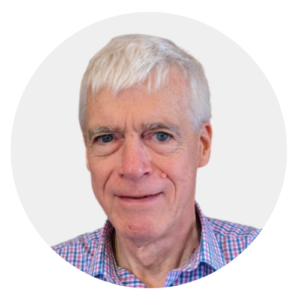 Latest posts by Michael Cook
(see all)