SCOTTISH DOCTORS LOBBY FOR PRESUMED CONSENT
IN ORGAN DONATION
The British Medical Association will campaign for the introduction of an opt-out system for organ donation in Scotland. George Foulkes, a Labour member of both the Scottish and UK Parliaments, says that support is growing for a situation in which everyone is considered to be a donor unless they object while they are still living.
The BMA says that waiting lists in Scotland are rising and says "we need to ask the public its view again so we can move forward on this issue." The number of Scottish patients on the waiting list for an organ rose from 702 in July 2005 to 818 last month. But in the same time, the number of transplants actually fell, from 229 to 222.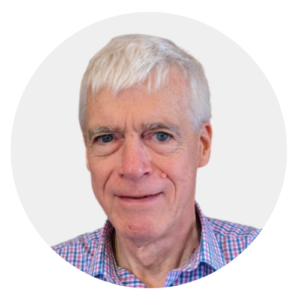 Michael Cook edits BioEdge, a bioethics newsletter, and MercatorNet, an on-line magazine whose focus is human dignity. He writes from Sydney, Australia.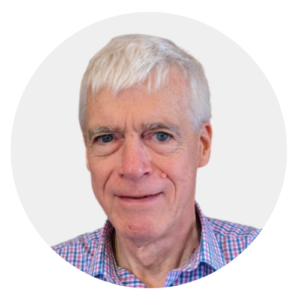 Latest posts by Michael Cook
(see all)