Scrutinising "progressive" bioethics
New book from MIT Press
On the coattails of a progressive US
President, a number of "progressive" bioethicists have entered the
Obama administration. What this highly politicised term means is hard
to know, but progressive bioethics will clearly be a force to contend
with for the next three years in US healthcare.
A new book from MIT Press, Progress
in Bioethics, promises to shed some light on the
future. Both co-editors are accredited progressives. Jonathan Moreno,
of the University of Pennsylvania, scrutinised the Bush
Administration's bioethics council as a member of President Obama's
transition team and is a senior fellow of the Center for American
Progress. Sam Berger used to work at the Center.
The chapter authors, leading scholars
in the field, discuss the meaning of progressive bioethics, the rise
of conservative bioethics, the progressive stance toward
biotechnology, the interplay of progressive bioethics and religion,
and progressive approaches to such specific policy issues as
bioethics commissions, stem-cell research, and health care reform.
According to the publisher, "Progress
in Bioethics is the first book to debate the meaning of progressive
bioethics". Sounds like required reading. It will be released
early next year.
Michael Cook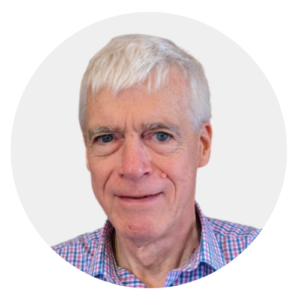 Latest posts by Michael Cook
(see all)