Seven charged in Kosovo organ-trafficking case
Illegal organ transplant hub caught
At least seven people have been charged with participating
in a Kosovo-based
organ-trafficking ring that sold the kidneys and other organs of
destitute victims for as much as US$200,000 to patients from as far as Canada
and Israel.
An indictment says traffickers drew people from slums in
Kazakhstan, Moscow, Moldova and Istanbul, promising up to $20,000 for the
organs. Many were not actually paid, law enforcement officials say. The
operations were performed at a private clinic in a slum on the outskirts of the
Kosovar capital Pristina.
The ring was first discovered two years ago, but the global
scale of its operations and victims is only now becoming clear. According to
officials, the leader of the group was surgeon and professor at Pristina
University Hospital, Dr. Lutfi Dervishi. His son, Arban, ran the clinic. A
senior official in the Kosovo Health Ministry, Ilir Rrecaj, was also charged
when the ring was broken. They and two others are accused of trafficking in
humans and body parts, abuse of office, unlawful medical activity, and
participating in organised crime.
The network has been wide-reaching. Warrants were issued for
a Turkish doctor and an Israeli financier, and two other doctors, one Israeli,
one Turkish, were named as co-conspirators.
The Kosovo ring is being examined by several countries, with
police investigators sifting through computer hard drives, phone records and
bank transfers of those involved. EU officials said the kidneys were paid for
by bank transfers, leading police to the central suspects. ~ New York Times,
Nov 15


Jared Yee
Kosovo
organ trafficking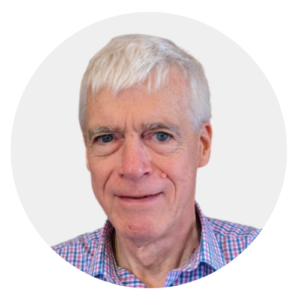 Latest posts by Michael Cook
(see all)