Sex selection doctor sentenced in India
Bizarre family structures emerge because of shortage of women.
The Indian state of Haryana has convicted another doctor of
determining the sex of an unborn child. In view of the increasingly
lopsided sex ration in India, the government is cracking down on
unregistered ultrasound clinics and on abortion clinics. Dr S.N.
Danvantri, was
sentenced to two years imprisonment and a 5,000 rupee
fine.
Writing in The Hindu newspaper, columnist Kalpana Sharma calls
the problem a "social emergency". She says that the worst
fears of campaigners against sex selective abortions are coming true.
In regions where the sex ratio is lowest, entire villages lack
marriageable women. Wives are bought from other states for as little
as 5,000 rupees. Often they do not understand their husband's
language. And where a family can only afford to buy in one wife, the
woman may be expected to service brothers, too.
"How ironical it is that just when Indians are patting
themselves on the back on having the richest man in the world in
their midst, when the middle classes are celebrating the rising stock
market, when the media is openly promoting two Bollywood blockbusters
as if they were essential news, girls are being killed, women are
being bought and girls and women have to fear for their lives in many
parts of this country. This reality should cancel out the euphoria.
But it barely makes a dent. It touches our consciences for a moment
and then recedes," writes Ms Sharma. ~ The
Hindu, Nov 18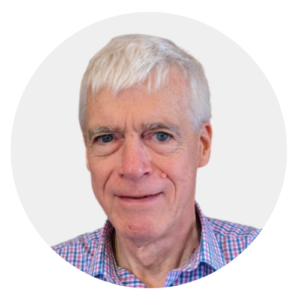 Latest posts by Michael Cook
(see all)