SEX SELECTION MARKET GROWS IN US
Overseas couples who want to choose the sex of a child are spending US$20,000 in American IVF clinics because the US is one of the few countries in the world where sex selection has not been banned. The leading practitioner is Dr Jeffrey Steinberg, of the . His websites proudly advertise that his services have been featured on CNN, Newsweek and 60 Minutes. He is obviously aiming at the Chinese market — where sex selection is officially discouraged nowadays. A link to "sex selection" even features a Chinese flag. He says that this page generates 140,000 hits from China each month — only from Canada is there more interest.
Even amongst IVF doctors, however, sex selection is controversial. Dr Yury Verlinsky, a Chicago specialist notorious for his radical experiments with human embryos, says "We don't do that. Sex is not a disease." However, Dr Steinberg calmly responds that people will become less alarmed as his specialty becomes more common. "It's new. It's scary. We understand that," he says, soothingly.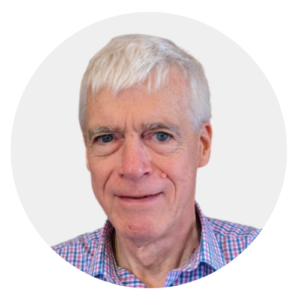 Michael Cook edits BioEdge, a bioethics newsletter, and MercatorNet, an on-line magazine whose focus is human dignity. He writes from Sydney, Australia.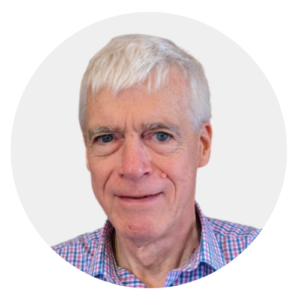 Latest posts by Michael Cook
(see all)