SHADY STEM CELL DOCTORS TO EVADE IRISH BAN BY USING FERRY
Hundreds of Britons with multiple sclerosis and other neurological diseases are said to be queuing up for treatment in Ireland with a shady company touting the therapeutic value of stem cells. And because the Irish Medical Council is threatening to ban the treatment, Advanced Cell Therapeutics is planning to treat patients in international waters on the ferry from Cork, in Ireland, to Swansea, in Wales.
Demand from the UK has been huge, following reports in the tabloid press about remarkable recoveries and a televised interview with a clinic doctor. The treatments cost up to ?12,000. Patients can also go to a clinic in Rotterdam, but it is being investigated by the Dutch healthcare inspectorate.
The Guardian newspaper has been conducting its own investigations of the company and has found that ACT has close links with a failed American company called Biomark International which also offered stem cell cures. Its founders are accused by US authorities of distributing untested stem cell treatments "without any basis in science" "This type of fraud victimises people in the most vulnerable situation," declared US state attorney David Nahmias.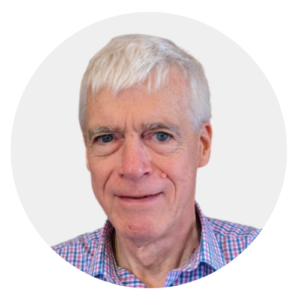 Latest posts by Michael Cook
(see all)