Shonky stem cell company bribes Koreans with treatment
Bargain prices for stem cell injections
High-ranking officials, lawmakers and
entertainers, among others, are suspected of receiving illegal stem cell
injections in Korea. Some have received bargain prices for treatment in
exchange for lobbying for deregulation of clinical testing. According to MBC
News Desk, 8,000 patients have received treatment at various medical facilities,
including hospitals in Japan and China, from RNL Bio, a company that extracts
adult stem cells from human fat, later cultivating and storing them.
Recipients suffered from diseases ranging
from diabetes to hypertension, and renal failure to ovarian tumours. They all
received the same treatment – an adult stem cell injection. RNL has boasted
that "a person who could not wake up can walk after the injection." Patients
were also lured by the promise that shots could rejuvenate their skin and
bodily functions to what they were in their 20s and 30s. ~ Korea Times,
Nov 7


Jared Yee
commercialization
fraud
Korea
stem cells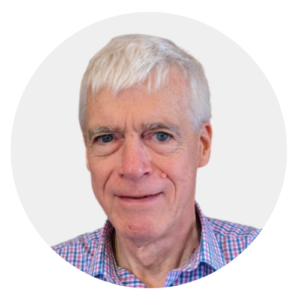 Michael Cook edits BioEdge, a bioethics newsletter, and MercatorNet, an on-line magazine whose focus is human dignity. He writes from Sydney, Australia.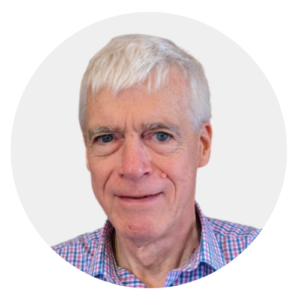 Latest posts by Michael Cook
(see all)