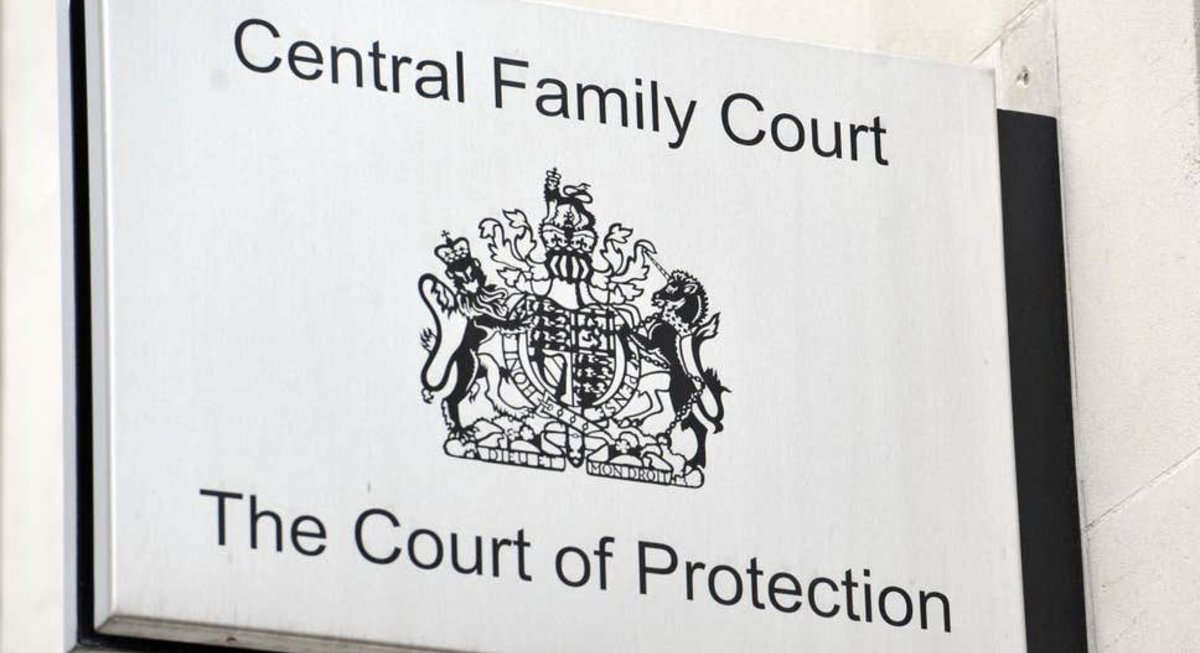 Should a disabled woman be forced to use contraception?
A British judge has ruled that a woman should be fitted with an IUD

A British woman with learning disabilities should be fitted with an IUD against her will, a judge has ruled in the UK Court of Protection.
Oxford University Hospitals NHS Foundation Trust asked the court to compel the woman to have the contraceptive device inserted because the woman has already had four children and is pregnant with a fifth.
More pregnancies could damage her health, doctors believe. All of her pregnancies have been risky because of a congenital malformation of her uterus. One of her children died shortly after birth and the other three have been removed from her care.
But the woman, who cannot be named for legal reasons, disagrees. "It's my body and it's my life," she told Mrs Justice Gwynneth Knowles.
She agreed to having contraception via three-monthly depo-provera injections but did not want an IUD "I should have the choice on what I want," she said. However, doctors say that she would not keep appointments for an injection.
Notwithstanding the woman's objections, Mrs Justice Knowles ruled that fitting a contraceptive device after a planned Caesarean section operation would be in her best interests. The woman, she wrote, does not have sufficient mental capacity to make decisions about contraception.
Although many bioethicists would agree with the outcome of this case, Michael Wee, of the Anscombe Bioethics Centre in Oxford, believes that the judge was mistaken. He told CNA:
"This judgment is deeply problematic because it raises fundamental questions of whether contraception should be seen as an acceptable medical or social intervention to solve a problem, and whether it is the kind of intervention that the state or the judiciary should ever encourage or compel by law …
"It is unfortunately easy to see contraception as a quick-fix solution — one that conveniently erases fertility from the picture, without seeking to address underlying questions of what is appropriate and responsible sexual behavior, and what social support can be provided for vulnerable people."
He added: "It is odd that there is no consideration of whether the woman is mentally capable of consenting to sex, even though the judge accepted evidence that the woman does not have capacity to make decisions about contraception."
"Consent to intercourse and consent to contraception are surely intimately linked, and if there is any doubt about the woman's capacity to have genuinely consensual intercourse then this raises serious questions of abuse and other safeguarding issues relating to any previous, ongoing and future sexual relationships. Contraception does not solve, and may even entrench, such a dangerous situation."
Michael Cook is editor of BioEdge
Creative commons
https://www.bioedge.org/images/2008images/FB_court_of_protection.jpg
informed consent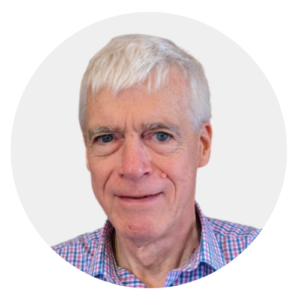 Latest posts by Michael Cook
(see all)