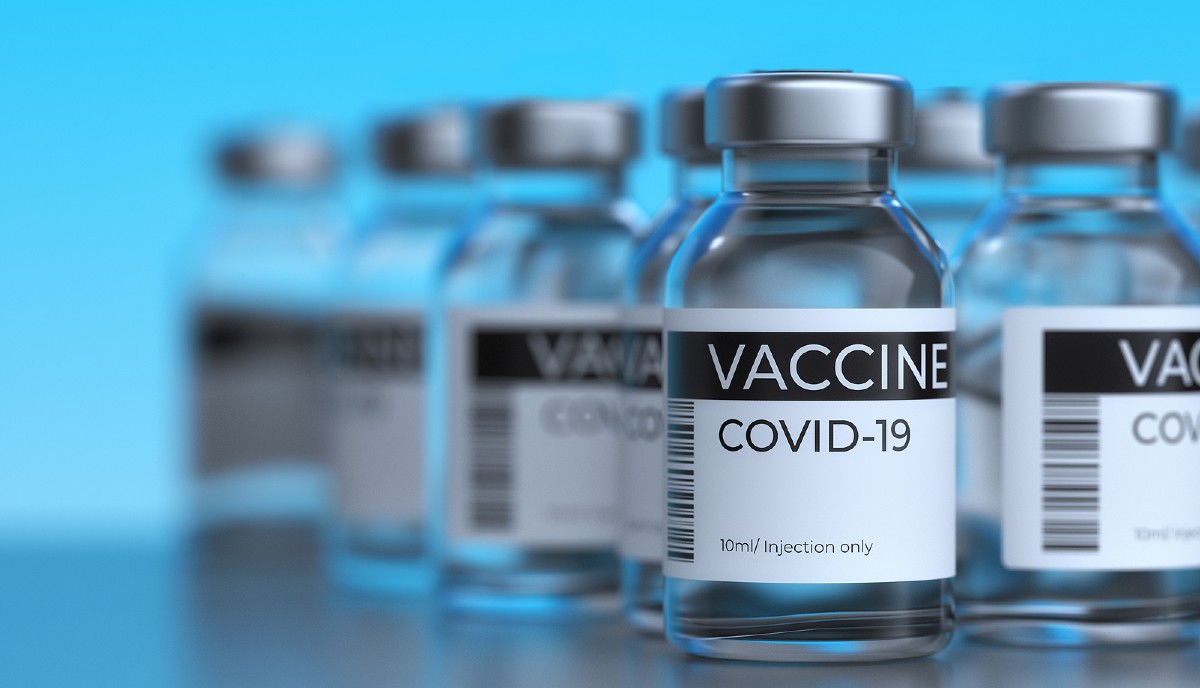 Should Americans get Covid booster shots when most of the world is unvaccinated?
Biden presses ahead with his plan

The United States will offer a third booster shot to Americans who received vaccination at least eight months earlier, the Department of Health and Human Services said in a statement.
"It's the best way to protect ourselves from new variants that may arise," President Joe Biden told the media. "It will make you safer and for longer. It will help end this pandemic faster." The government expects to give out 100 million booster shots for free at around 80,000 locations nationwide, Biden said.
But is it ethical to strengthen the immunity of Americans when people in other countries remain unvaccinated? The World Health Organization says No. It says that vaccines should go first to poorer countries where many people remain unvaccinated.
"We are planning to hand out extra life jackets to people who already have life jackets, while we are leaving other people to drown without a single life jacket. That's the reality," Mike Ryan, WHO's chief emergency expert, said.
A recent article in JAMA by three experts, including bioethicist Ezekiel Emanuel, concurred. They wrote: "The US and other countries must take a broader global perspective when considering booster vaccination programs. While these countries may reasonably prioritize their own residents' interests, they must not forget the vastly greater need for vaccines among those who are unvaccinated in other countries, as compared with those who have received 2 doses in their country."
As of August 10, 6 of the 10 countries with the most recent fatalities per capita (Tunisia, Georgia, Botswana, Eswatini, Namibia, and South Africa) have fully vaccinated less than 10% of their population.
The US government's argument is that the efficacy of the vaccine diminishes with time. "The current protection against severe disease, hospitalization, and death could diminish in the months ahead, especially among those who are at higher risk or were vaccinated during the earlier phases of the vaccination rollout." So a booster is needed to maintain immunity.
Opponents of booster shots for the US and other wealthy countries with a high level of vaccination have a counter argument. Not only is it altruistic to look after other countries, but it will also ultimately save lives. If Covid-19 continues to rage and mutate in the poorer countries, it will eventually make its way back to the wealthier countries and cause another wave with more deaths.
As the JAMA article puts it: "sending the vaccine doses that would be used for booster vaccinations to places where they could do substantially more good in reducing transmission may decrease the likelihood that more dangerous variants could develop".
Michael Cook is editor of BioEdge
Creative commons
https://www.bioedge.org/images/2008images/Covid–Vaccination-Concept.jpeg
covid-19 booster shots
covid-19 vaccine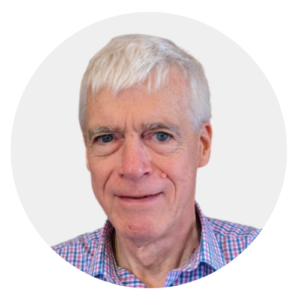 Latest posts by Michael Cook
(see all)