Sicilian doctors accused of row during patient's labour
Police investigate whether complications were caused
Sicilian police have questioned
staff at a hospital where a baby boy was born with heart problems and suspected
brain damage after a row between two doctors attending his mother allegedly
took place as she went into labour. The 30-year-old woman, Laura Salpietro, was
given a hysterectomy following the birth which, according to her husband, was
almost an hour and a half late. He told police that after a heated exchange,
one of the doctors grabbed the other by the neck and shoved him into a wall. He
said the other doctor reacted by punching a window which shattered, injuring
his hand.
Both doctors have been suspended,
and four separate investigations are taking place over the incident which
occurred at the Policlinico hospital in Messina last Thursday. One of the
doctors involved and the hospital's head of obstetrics have denied any link
between the fight and the complications. However the woman's husband, Matteo
Molonia, said there had been no previous signs of complications. Health
Minister Ferruccio Fazio visited Ms Salpietro in the hospital on Monday to
apologise. "I
tried to give her words of hope, and above all I tried to tell her that the
government was with her and her family at this time," he said. ~ BBC News, Aug 30; Guardian, Aug 20


Michael Cook
professionalism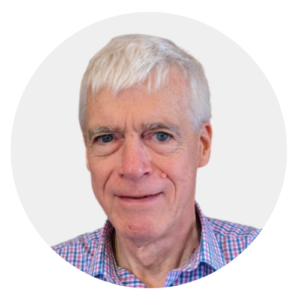 Latest posts by Michael Cook
(see all)