SINGAPORE DEBATES ORGAN DONATION
The image of organ donation in Singapore has been tarnished after a hospital used security guards to restrain weeping relatives while it whisked away a brain-dead donor to an operating theatre. Doctors at Singapore General Hospital maintained that they could not delay switching off the life support system because of the risk of further damage to the organs. The relatives, who did not object in principle to organ donation, wanted to wait just one more day in the hope of a miraculous recovery. For its non-Muslim citizens, Singapore has an "opt-out" system of organ donation.
The incident did not dent the commitment of the Singaporean government to its "opt-out" policy on organ donation. (Muslims are exempt.) Health minister Khaw Boon Wan complained that Mr Sim's liver ended up being unusable because the hospital had already given the relatives a day's reprieve. The kidneys and corneas were successfully transplanted. "We try our best to be compassionate, but the bottom line is we need to be firm with this opting-out policy and respect the wishes of the dead," said Mr Khaw. "People have a choice to opt out and if they don't, we assume that they must have no objections."
This embarrassing imbroglio came at a moment when Singaporeans were already immersed in a debate over organ donation sparked by a . The author was no ordinary correspondent, but Lee Wei Ling, the director of the National Neuroscience Institute. She is also the sister of the prime minister and the daughter of Singapore's revered first prime minister, Lee Kwan Yew.
Dr Lee strongly supports a market for organs, although organ trafficking is currently forbidden. Her approach is thoroughly utilitarian. "What makes an organ more sacred than a medical device or medicine that can save a life?" she wrote. "The supplier of the organ or the pharmaceutical company producing the new drug must be appropriately remunerated or there would be no incentive to part with the organ or undertake the R&D required to produce a safe and effective drug." Emotional arguments about the sacredness of organs were mere political correctness, she said.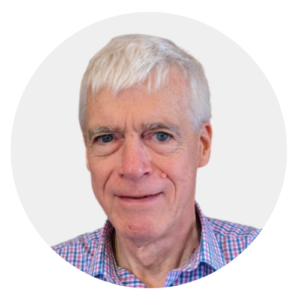 Latest posts by Michael Cook
(see all)