Smartening up the newsletter
Hi there,
We are making plans for refurbishing the website and I'd like to consult you about them.
Apart from smartening up the appearance of BioEdge, the biggest change we had in mind was condensing the amount of text in the newsletter. It is about 50% longer than when we started and it is beginning to become unwieldy.
What we had in mind was providing the first paragraph of each story so that you can decide whether or not it interests you. If you want to pursue it further, you can click through to the website. We realise that not everyone will be interested in all of the 10 or 12 stories which we are publishing every week.
Some readers like to print out the newsletter and read it later on. For them, we will provide a link to a PDF of the full text of the current newsletter which they can download and read on their computer screen or print out.
Any suggestions?
Cheers,
Michael Cook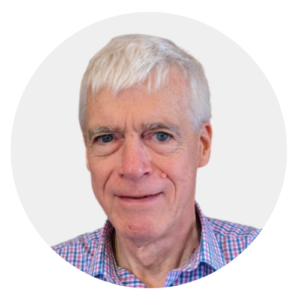 Michael Cook edits BioEdge, a bioethics newsletter, and MercatorNet, an on-line magazine whose focus is human dignity. He writes from Sydney, Australia.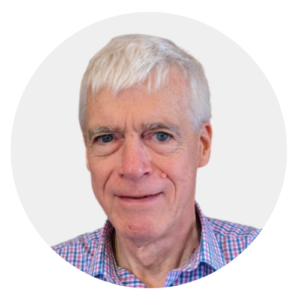 Latest posts by Michael Cook
(see all)