Solving a healthcare crisis. Excuse me, what's healthcare?
45,000 die each month in DRC

To put our
healthcare and bioethics debate in perspective, consider the
Democratic Republic of Congo. According to a report in the BMJ,
45,000 people die a week in the war-torn nation because they lack
basic medical care.
"In the Congo
overall some 1,500 people die every day, that's 45,000 a month,"
said Ross Mountain, the UN's resident humanitarian coordinator, at
a recent press conference in Geneva. "The bulk of those are not
dying because they have been shot, although a number are. Most are
dying because of the breakdown in the health system. They're dying
of preventable diseases and major causes, and half of the numbers…
are kids under 5; 20% of the kids don't make it to age 5, and
they're dying of cholera, of malaria. And obviously dirty water,
and so on, adds to this," he said.
The country has
almost all the illnesses anyone could think of, ranging from the
bubonic plague to Ebola and sleeping sickness. Last week the World
Health Organization reported 19 suspected cases of Ebola, including
10 deaths.
Mr Mountain said
that maternal mortality was "extremely high, among the highest
in the world," although programs are being put in place to try
to reduce the rate. The problem of AIDS is "modest" in
comparison with other countries in the region. But the rate of
increase now is very high, especially among young women. The exodus
of medical staff had not helped the situation, he observed. "The
latest statistic I saw is that a Congolese visits a medical facility
once every seven years. Now obviously those in cities have the
opportunity rather more often, so clearly there are many who never
ever go to a medical facility," he said. ~ BMJ,
June 30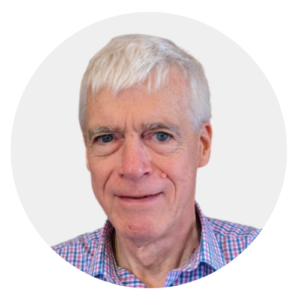 Latest posts by Michael Cook
(see all)