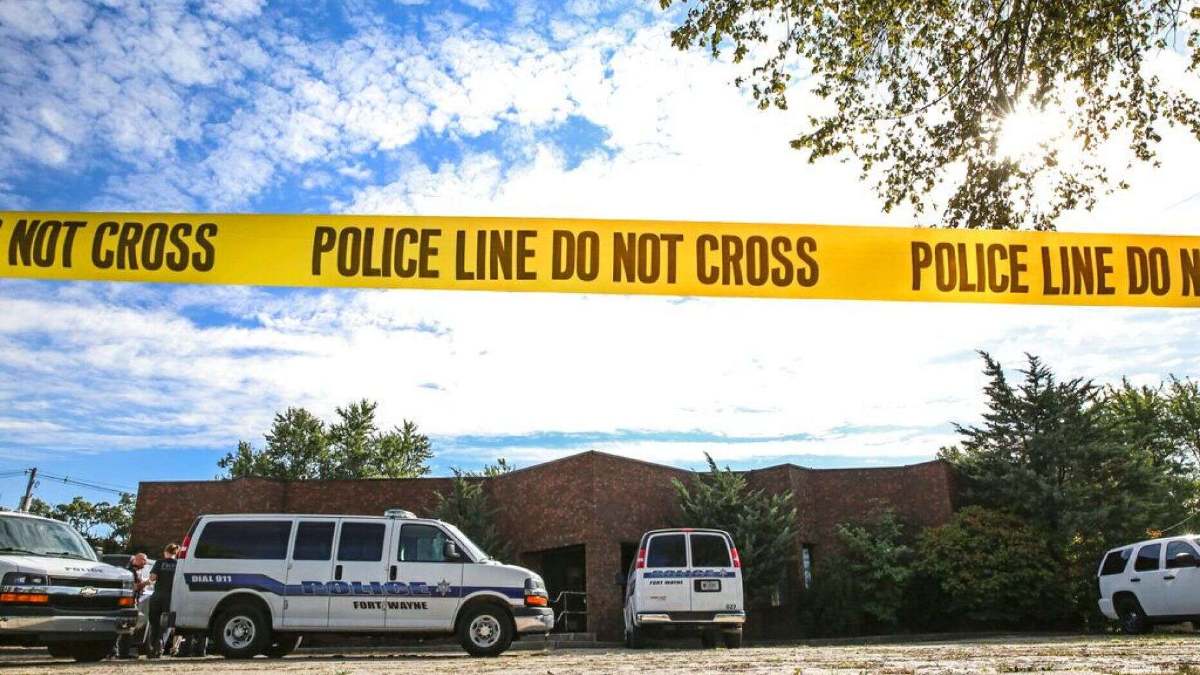 Some guys just like to collect foetal remains. What's the big deal?
A horrifying discovery on the property of a deceased American abortionist
Fort Wayne Police Department searches a former abortion clinic owned by Dr. Ulrich Klopfer / Eric Ginnard/The Herald-News
The man who was probably Indiana's most experienced abortionist, Ulrich Klopfer, was hardly an attractive advertisement for his profession when he was alive. But after his death on September 3, he has become the Chernobyl of reputation management.
Dr Klopfer, an osteopath, began doing abortions shortly after the US Supreme Court's Roe v. Wade decision. During his long career he probably did "tens of thousands of procedures in multiple counties over several decades," according to the Fort Wayne Journal-Gazette. The state of Indiana eventually barred him from practicing in 2016 because of sloppy record-keeping and failing to follow best practice.
The worst, though, was saved for last. Relatives trawling through his property after his death found the medically preserved remains of 2,246 foetuses. Details are still sketchy. According to the New York Times, "It was unclear how the fetuses were preserved, where on Dr. Klopfer's property they were discovered or where exactly the property was".
If journalists dug a bit harder, they might find that this bizarre story might have political implications.
In 2016 then-Governor Mike Pence signed the House Enrolled Act 1337, a law which mandated the cremation or burial of all foetal remains, even if they come from a miscarriage. This came too late to have had any effect upon the size of Dr Klopfer's hoard, of course. But the stomach-churning find suggest that some form of regulation was needed.
The Act was used to lash Pence as an extreme, misogynistic pro-lifer when he became Trump's vice-presidential running mate. The National Network of Abortion Funds called it "one of the most vicious omnibus anti-abortion bills the United States has ever seen".
The 7th Circuit Court of Appeals blocked the Act from coming into effect, but earlier this year, in Box vs Planned Parenthood, the US Supreme Court declared that Indiana was within its rights to determine how foetal remains should be treated.
A local Congresswoman, Jackie Walorski, has vowed to introduce legislation so that foetal remains would be treated with respect:
Every human life is precious, and every woman and baby deserves care and respect. This tragic case shows why abortion providers must be held to strict guidelines and face rigorous oversight. I will be looking into federal legislation to ensure the remains of aborted babies are always treated with dignity, including in the case of chemical abortions.
The American media have showed very little interest in the scandal, complained David Mastio, deputy editorial page editor of USA TODAY. But there are so many unanswered questions:
How does a doctor amass enough dead bodies in his garage to do a passable imitation of a World War II mass grave? Didn't his employees notice he was taking home baby parts? How does a story this sensational — that happens to have partly taken place in presidential candidate Pete Buttigieg's hometown, where he's the mayor — not get more than cursory attention from the national news media? Now there's a question.
Michael Cook is editor of BioEdge
Creative commons
https://www.bioedge.org/images/2008images/FB_police_cross_lines_(1).jpg
abortion
respect for bodies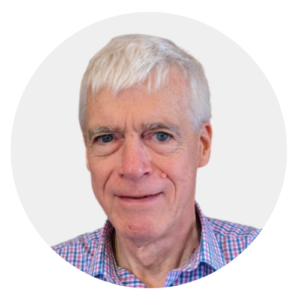 Latest posts by Michael Cook
(see all)