South African transplant surgeons cleared in epic court battle
Four South African surgeons have been cleared of involvement in a major international cash-for-kidneys scandal – but only after nearly ten years of prosecution.
Professor John Robbs, Dr Mahadev Naidoo, Professor Ariff Haffejee and Dr Neil Christopher, of Durban, said that they were "delighted that the charges against us have been finally and officially withdrawn."
The surgeons, and two staff members were charged with complicity in 90 illegal kidney transplant operations between 2001 and 2003. Poor Brazilians and Romanians, some of them minors, sold their kidneys to wealthy Israeli patients. Netcare KwaZulu-Natal, the largest private hospital group in South Africa, pleaded guilty and was heavily fined.
The doctors said in a statement, "It is astounding that without one shred of credible evidence against us that this matter could have dragged on for approximately ten years. The damage to our health, reputations, professional careers, relationships with colleagues and professional bodies is immeasurable".
Michael Cook
Creative commons
organ donation
South Africa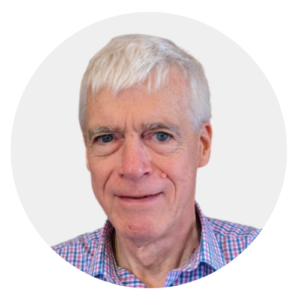 Latest posts by Michael Cook
(see all)