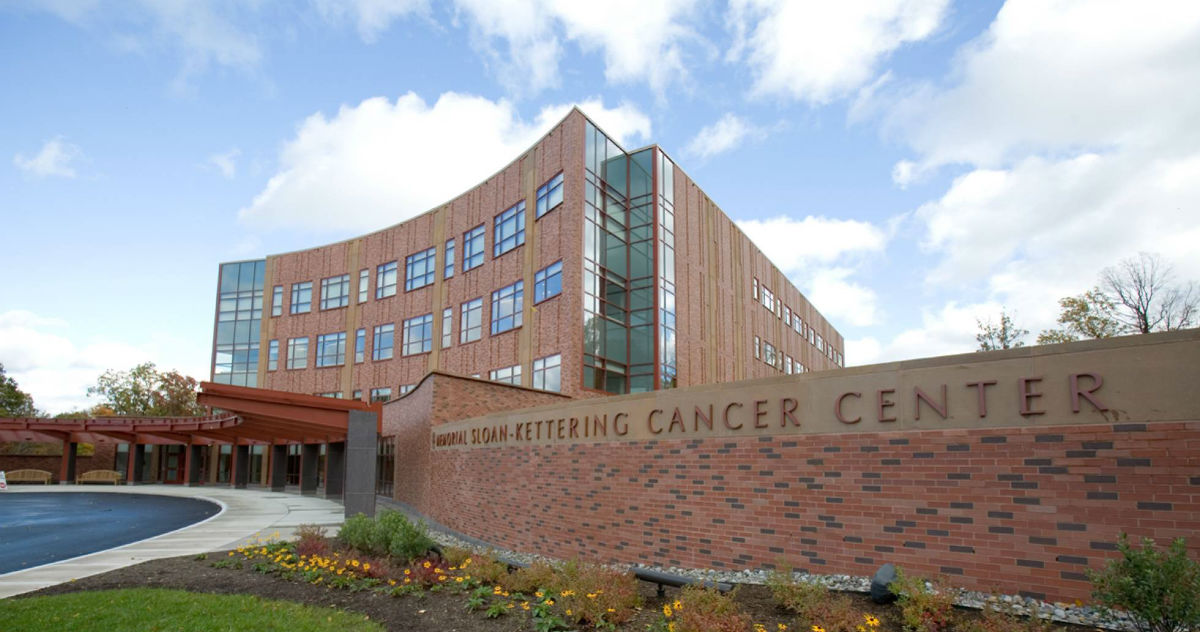 Spanish researcher snagged in stem cell research fraud
Five papers have been retracted; one is in doubt
The biggest-ever fraud in Spanish science is coming to light – and like other recent frauds, it centres on stem cell research.
Earlier this week the journal Molecular and Cellular Biology retracted a 2003 paper by Susana Gonzalez, an experienced researcher at the National Center for Cardiovascular Research (CNIC) in Spain. It explained in a brief note: "After publication, this article was found to have problematic figures. Digital experts have informed us that some of the published data in this paper were very likely digitally manipulated."
This is the fifth paper by Gonzalez which has been retracted. Other retracted publications have appeared in Nature Communications, Cell Cycle, and Nature.
Gonzalez has been dismissed from the CNIC and has lost a huge EU research grant, after publishing in some of the world's leading journals. According to the newspaper El Pais (as reported in Retraction Watch):
In 2014, the European Research Council awarded her a Consolidator Grant, reserved for the elite of European science and worth two million euros. This followed her success in getting mice with life-threatening heart failure to make a remarkable recovery. Her experiments opened the door to the rejuvenation of the heart in old or ailing people.
The Spanish media is describing the succession of retractions as an international scandal, as the 2003 paper in Molecular and Cellular biology was based on work that Gonzalez at Memorial Sloan Kettering Cancer Center in New York. A sixth paper, in the journal Cancer Research, is also being investigated.
According to the newspaper El Pais, "everyone" knew that something was fishy about Gonzalez's research while she was working at the National Centre for Cancer Resarch in Madrid (CNIO). But other researchers expressed their astonishment at the revelations. One colleague told El Pais: "I was a witness of how hard Susana worked in those years. She out everything she had into her projects. I know that this was always the case wherever she worked. Her dedication to her professional work is unquestionable."
Creative commons
https://www.bioedge.org/images/2008images/FB_sloan_ketering.jpg
research fraud
spain
stem cell research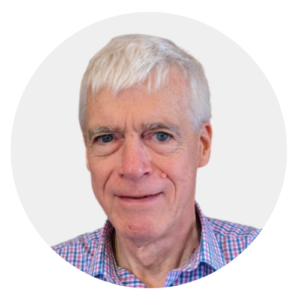 Latest posts by Michael Cook
(see all)