Sperm bank for beautiful people opens
If you're not beautiful, forget it
What follows is taken from a press release.
It doesn't require much editorial comment.

www.BeautifulPeople.com,
the dating site with a strict ban on ugly people, has launched a virtual sperm
and egg bank for people who want to have beautiful babies…
Managing director Greg Hodge said:
"BeautifulPeople.com has launched a fertility introduction service to help
members and non-members alike procreate. There are no financial benefits
for us in doing so – we are simply responding to a demand for attractive
donors. Every parent would like their child to be blessed with many fine
attributes, attractiveness being one of the most sought after. For a site
with members who resemble Brad Pitt, George Clooney and Angelina Jolie you can
imagine the demand."
Founder Robert Hintze added:
"Initially, we hesitated to widen the offering to non-beautiful people.
But everyone – including ugly people – would like to bring good looking
children in to the world, and we can't be selfish with our attractive gene
pool."…
Entry to BeautifulPeople.com is only
possible after passing a democratic rating process, where members of the
opposite sex vote 'yes definitely,' 'hmm yes, O.K.,' 'hmm no, not really' and
'NO Definitely NOT' based on photographs and a brief profile submitted by new
applicants. After a recent cull of 5,000 members who had gained weight, over
600,000 members remain on the site, representing 190 countries and every ethnic
and cultural background.
BeautifulPeople.com member James
Frederiksen is one of many singles who have used the fertility forum and
expressed an interest in donating sperm. "I'm from Norway and it's very
common for young, healthy men there to donate sperm. There seems to be a
shortage worldwide, being a BeautifulPeople.com member I wanted to do whatever
I could to help others create beautiful babies."


Michael Cook
genetic determinism
sperm donation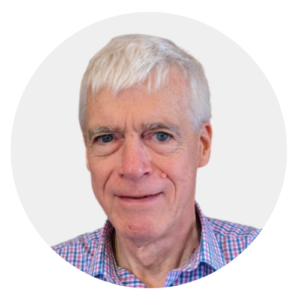 Latest posts by Michael Cook
(see all)