Star shortstop's career depends on DNA test
Dominican 16-year-old awaits results

Sixteen-year-old shortstop Miguel Sano is the hottest prospect that US baseball scouts have seen in a long, long time. But nearly six weeks into the international signing season, he is still cooling his heels in the Dominican Republic. Why? Because baseball's impresarios want to check whether he is really 16. If he is 19, as some suspect, he could be much less valuable. "In the eyes of baseball, there's a huge difference between 16 and 19 years old," an international scout told the New York Times. "It's night and day."
Mr Sano is being asked to have DNA testing to check whether he is really the child of his parents and a bone scan to determine his age. His sister is also being tested as a cross-check. A lot is at stake. If he really is a youthful 16, he will have at least six suitors and a good crack at a US$3 million contract.
But this alarms some bioethicists. Is DNA testing being used for discriminatory purposes? As the Times notes, the new Genetic Information Nondiscrimination Act (GINA), which is scheduled to take effect in November, prohibits US companies from making DNA testing a condition of employment. The information could be used to determine susceptibility to disease or ill-health.
Some ethicists think that Mr Sano's case is different: it's a matter of protection against identity fraud. But others say that baseball authorities could use the genetic information to see whether they are getting a healthy player. "It's a tough area to figure morally and in all kinds of directions," one scout told the Times. "Can they test susceptibility to cancer? I don't know if they're doing any of that. But I know they're looking into trying to figure out susceptibility to injuries, things like that. If they come up with a test that shows someone's connective tissue is at a high risk of not holding up, can that be used? I don't know. I do think that's where this is headed."
Since GINA has not come into effect yet, it is unclear whether it will be against the law to do genetic testing on foreigners.
In any case, the baseball player who set the record for most career grand slams of all time would never have passed a DNA test. His name was Lou Gehrig and he is remembered today as much for giving his name to amyotrophic lateral sclerosis as his sporting prowess. ~ Biopolitical Times, July 24

Michael Cook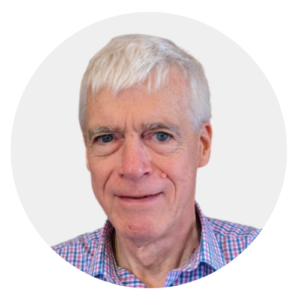 Latest posts by Michael Cook
(see all)