STATE BY STATE STEM-CELL ROUND-UP
With November elections around the corner, a number of races in the US could be decided by voters' views on human embryonic stem cell research.
Missouri: on the ballot is a constitutional amendment to bulletproof the controversial research from attempts to ban it. Senator Jim Talent, a Republican, opposes it, while his Democrat challenger, state auditor Claire McCaskill, supports it. The outcome will be closely watched and if it passes, supporters elsewhere will be emboldened. A recent poll shows that 64% of voters support the amendment.
Wisconsin: Governor Jim Doyle, a Democrat, is using his strong support of the research to differentiate himself from Republican Mark Green. Doyle predicts that it will be a big boost to the state economy.
Michigan: Democrat Governor Jennifer Granholm argues that removing restrictions on stem cell research would reduce health care costs and allow biotech to flourish. Her opponent is an anti-abortion Republican, Dick DeVos, who is firmly opposed to it.
In liberal Massachusetts, both candidates for governor support stem cell research, even though the incumbent, Mitt Romney, a possible Republican candidate for the White House, has stubbornly opposed it. Democrat candidate Deval Patrick has even suggested issuing bonds, as California is planning to do, to provide hope for people suffering from dread diseases.
Six states have already ensured that embryo research is legal and have committed state funds to support it: California (US$3 billion), Connecticut, $20 million; Illinois, $15 million; New Jersey, $5.5 million; Maryland, $15 million; and Massachusetts, $15 million.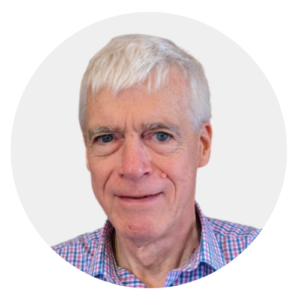 Latest posts by Michael Cook
(see all)