STEM CELL CRITIC SHOWN THE DOOR BY MIT
A controversial critic of embryonic stem cell research at the Massachusetts Institute of Technology has cited racism as the reason why he was denied tenure. James L. Sherley, who teaches biological engineering and is an expert in adult stem cells, has vowed to start a hunger strike in protest.
Dr Sherley, an Afro-American, has circulated a letter amongst his colleagues alleging several instances of racial discrimination against him. Within MIT, a leading centre for embryonic stem cell research, his scientific and ethical views are controversial, even inflammatory. He contends that his research "poses an intellectually disruptive threat" and says that MIT "might tolerate and even celebrate such a challenge from a white faculty member, but never from one who is black."
MIT has denied Dr Sherley's allegations. It says that its protocols for granting tenure are "thorough and extensive" and were followed "with integrity". Last year Dr Sherley won a Pioneer Award from the National Institutes of Health, a US$2.5 million grant for "highly innovative research".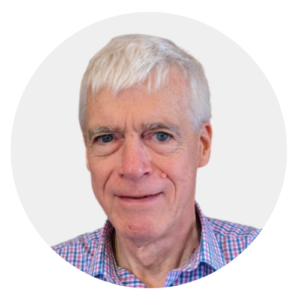 Michael Cook edits BioEdge, a bioethics newsletter, and MercatorNet, an on-line magazine whose focus is human dignity. He writes from Sydney, Australia.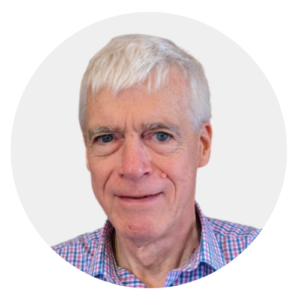 Latest posts by Michael Cook
(see all)