Stem cell research not currently profitable
The commercial potential for stem cells is far more modest than its more enthusiastic boosters proclaim, according to a survey of the industry by consultants from Bain & Company. Some analysts have forecast a US$10 billion market by 2010, but Michael Steiner and Nils Behnke believe that this figure will be only $100 million. They believe that it might rise to $2 billion by 2015.
Bain's consultants say that there are about 140 stem-cell related products in development, but nearly all of them are far from clinical trials. And, like other products with great potential, many of these will fail. Furthermore, because of the ethical complications arising from research on human embryos, the US Federal Government has imposed restrictions which hamper the pace of development.
A measly $1 billion was spent on stem-cell research last year, just 1% of global spending on health-care research and development. The engine of biotech, venture capital, is also underperforming, with only $50 million spent on stem cells. According to The Economist, investors are looking for "safer bets in more developed products with larger markets, where regulation and patent protection is more clearly defined".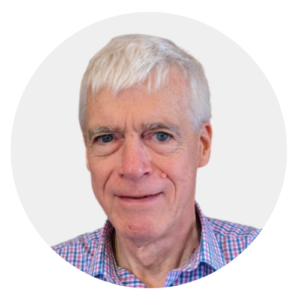 Latest posts by Michael Cook
(see all)