STEM CELLS COULD BYPASS ANIMAL EXPERIMENTATION
To avoid experimenting upon animals, German researchers want to use mouse stem cells when they examine whether drugs are toxic for unborn humans. These tests would offer "at least the same amount of information about the possible toxic effects on unborn human life as experiments on mice, rabbits, rats and guinea pigs," says Dr Heribert Bohlen, of Cologne, a co-developer of the new R.E.Tox method. The new method is also cheaper, he says.
The technique — while not altogether novel — will soon become more important, as a new EU regulation to be passed before the end of the year will require the testing of 30,000 chemicals already on the market for safety. As many as 6,000 substances will have to be analysed to see if they could harm fertility or affect an embryo's development.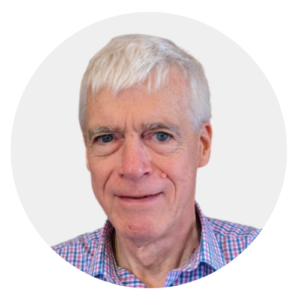 Michael Cook edits BioEdge, a bioethics newsletter, and MercatorNet, an on-line magazine whose focus is human dignity. He writes from Sydney, Australia.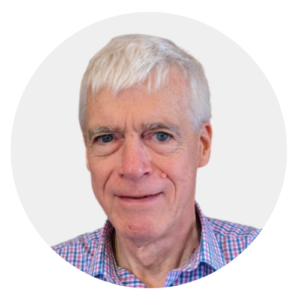 Latest posts by Michael Cook
(see all)