SUICIDE DOCTOR CONVICTED IN SWITZERLAND
Switzerland has acquired a reputation for "suicide tourism", as it allows foreigners to take advantage of its liberal laws on assisted suicide. Every year about 350 people, including scores of foreigners, use the services of five suicide organisations to kill themselves. Hence, the conviction of the head of one of the smaller organisations for involvement in three deaths comes as a surprise.
Peter Baumann, a psychiatrist, and the founder of Verein SuizidHilfe Schweiz, received a three-year prison sentence, with two years commuted. His crime was to help three depressed patients take their lives rather than help them to surmount their condition. During the trial Dr Baumann described the prosection's allegations as "paranoid illusions".
Dr Baumann became a member of the largest Swiss suicide group, Exit, in 1998, and accompanied 14 suicides. In 2002 he founded his own organisation.
International publicity seems to be making the Swiss jittery over the ease with which people can commit suicide. A government bioethics commission wants compulsory registration for assisted suicide organisations, along with compulsory guidelines.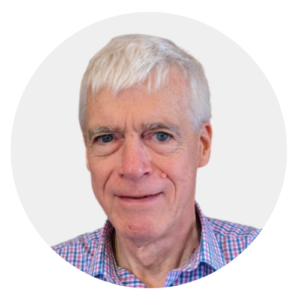 Michael Cook edits BioEdge, a bioethics newsletter, and MercatorNet, an on-line magazine whose focus is human dignity. He writes from Sydney, Australia.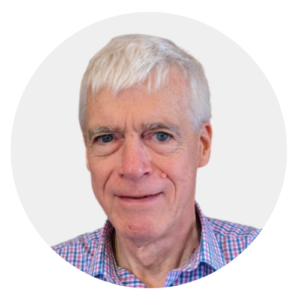 Latest posts by Michael Cook
(see all)