Suicide kits as Christmas presents?
Philip Nitschke attacks internet censorship
Australian euthanasia activist Dr Philip
Nitschke is a busy man in the frantic days before the holiday season
begins. He caused outrage this week when he claimed
at a seminar on how to kill oneself that elderly couples were buying
each other suicide kits as Christmas presents. As he anticipated, his
remarks sparked angry responses from Christian and pro-life groups. "A
pill to kill yourself and your loved one as a Christmas present is
absolutely reprehensible," said Graham Preston, of the Queensland
branch of Right to Life Australia.
Then, Dr Nitschke angrily denounced the Federal
government for its plan to force internet service providers to filter
objectionable material like child pornography and suicide manuals.
"What the government is implementing with this mandatory Net censorship
is the final act of more than a decade of preventing elderly and
seriously ill Australians the right to determine the time and manner of
their passing," he declared in a press release. He is now thinking of
"seeking political asylum overseas".
And finally he had rare words of praise for a compassionate judge
who gave a woman who had throttled her mother to death a two-year
wholly suspended sentence because she sought to end her suffering. "The
courts are acting compassionately in a situation where the law really
gives little leeway or flexibility," Dr Nitschke commented.
"I mean, it's an extremely light sentence for the crime of attempted
murder, but it shows again that the courts are having to deal with a
situation that the politicians simply can't seem to address." ~ Courier Mail (Brisbane), Dec 17
Michael Cook
assisted suicide
courts
Philip Nitschke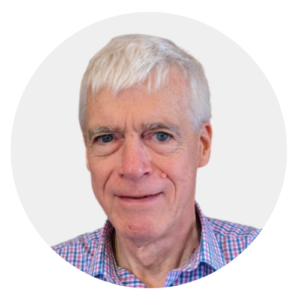 Latest posts by Michael Cook
(see all)